SALES HISTORY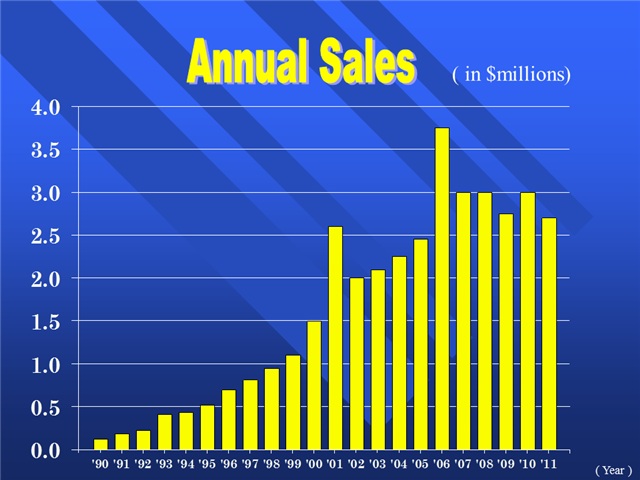 Nyberg Exteriors is a family business specializing in residential roofing, siding, gutters and windows with second generation experience. In 1990 Stuart and Andy Nyberg began personally installing roofs by day and selling by night... two guys and a pickup truck. In the year 2000 Ron joined the sales team and added windows and siding to our list of services. At the same time we decided to completely eliminate advertising. This past year with the help of our loyal customer base we found ourselves managing an additional salesman, five roofing crews, three siding crews, a window crew, a gutter crew and a repair crew.
Our commitment to providing you with high quality workmanship at a reasonable price has us believing that we are the very best at what we do!
Our showroom is at a neighbor's house near you.
Revised Friday, March 27, 2015.
© Copyright 2015 Nyberg Enterprises, Inc. About this web site.